We're back!!!!!
by Aman Ali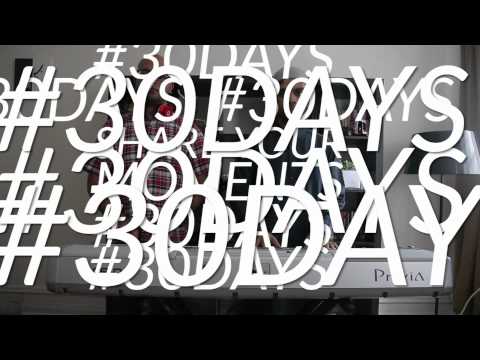 For Ramadan this year, what would happen if we ALL came together and shared our own stories? Anything you post on Twitter/Instagram/FB with the hashtag #30Days, we'll be able to grab it and feature it on our site! Now you'll be able to find out how kids in Denmark or Indonesia or even Mulletville, USA are spending the month of Ramadan.
And throughout the month, the 30 Mosques team will be releasing short films for you all to enjoy with your family and friends every week in addition to other content leading up to each release.
Stay tuned, we are literally hours away from relaunching our brand new site!
Ramadan Mubarak!